With their knowledge, position, power, relationship they influence my life.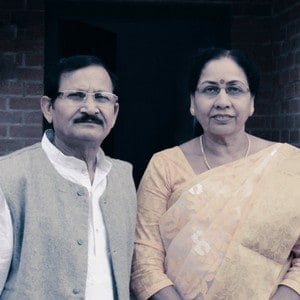 The companions are as important as the journey and destination, they makes it memorable for life.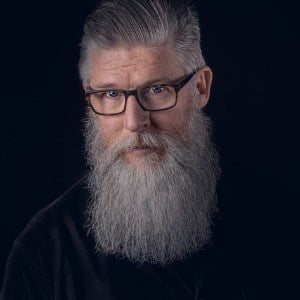 My parents made my success their motto. In me I have their blessings, energy and countless sacrifices.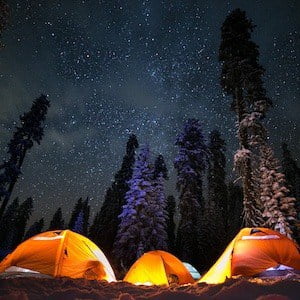 My mentors inspire hope in me, my abilities and aspirations. They are my punchbag in special time of need.