A pre-teen in his School Blazer
Today 7th Sep, 19, his dadu-thakuma (Grands) were most excited to see in Facetime, their little Piltu ( their grandson) graduate from the White Polo to Crisp-White Formal shirt, Strap-Velcro to Leather-Lace-up Shoes, Navy-jumper to Fitted-Black-Suit.. starting Aylesbury Grammar School.
Thanks to all his well-wishers, for blessings on clearing his first competitive exam Eleven Plus to get into Aylesbury Grammar School. Contrary to popular beliefs, that UK education does not necessitate pressure, homework, a higher level of mathematics, in the last three years, Piltu's preparation for the selection exam for the countries only 149 Grammar Schools and few Ivy Private Schools, made me rethink on this assumption.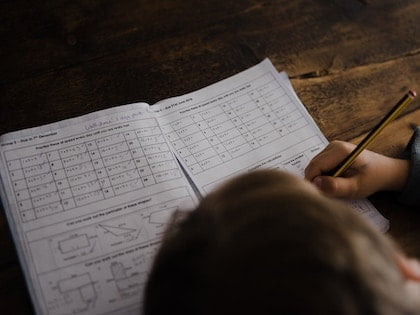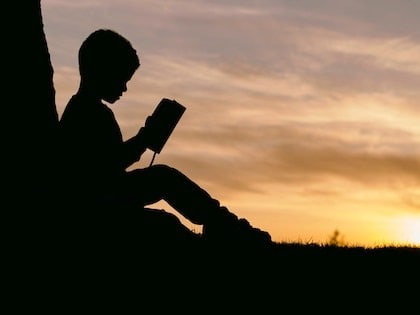 During 2017-18, while I was clocking my hours for my second MBA from Oxford, Piu was preparing to clear the QTS Literacy test, Piltu was toiling to beat-the-clock for his verbals and non-verbals. Our 3-bedroom house was three study room.
Piltu accepted the challenge
We started planning to relocate from Aylesbury to Colchester ( 200 miles east), a new town, new friends… While Aylesbury had three of best grammar school, I wanted to relocate as CRGS is few ranks higher in the league table.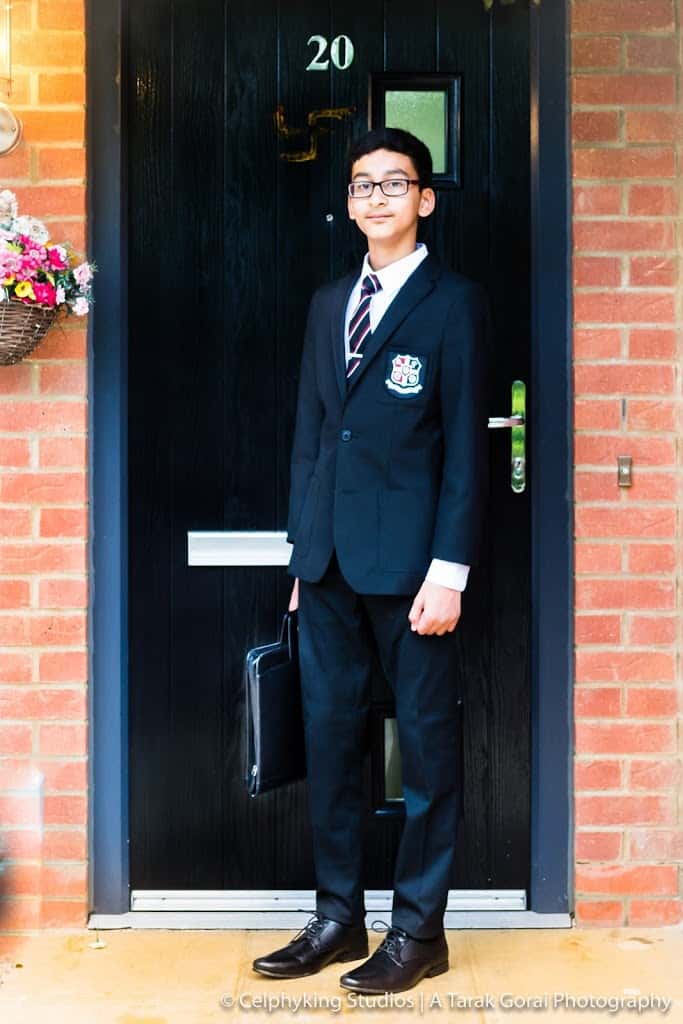 Piltu outside our House on his Debut Day
Within weeks Piu brought home her Appointment letter as a trainee teacher in the town we reside, a big step-up in her career. She had been crafting her dream role for years, starting with a humble volunteer role as a teaching assistant to full-time TA in Oxford. And now, she got the best of all, her potential employer offered a salaried internship with a fully-sponsored training fee and guaranteed job after successful completion. A big congratulation to her focus in securing a place in the UK teaching career.
"To balance both, at one point we even accepted splitting the family, setting up two homes in two towns, while I and Piltu relocate to Colchester, Piu to stay alone in Aylesbury to complete her traineeship. While we both were nonchalant, Piltu did not hide his dismay with the decision of split-household.
This great news is of large magnitude and consequence, on one hand, have a dominant role in the career-building of Piu, and a big decision on Piltu's School choice, and my daily commute to London. Relocating to Colchester meant Piltu accessing a top-school, but selling our just settled home and also sacrificing Piu's secure salaried trainee teacher position.
And the instant, we thought of deciding to stay in Aylesbury, the council-bosses gave the grim story that Piltu now may not get a place in AGS as its been highly oversubscribed and will be put behind long waitlist ( because we had earlier opted AGS as the second choice).
Next few weeks involved in …Lots of research, League table analysis, Russel-uni destination, Oxbridge statistics, asking friends, scenario planning, ifs and buts, counselling Piltu, countless dinner table discussion and socio-legal talks with council-education-teams…  finally, we followed a 'rational choice theory', to decide to have a Happier child (stay with both parents)…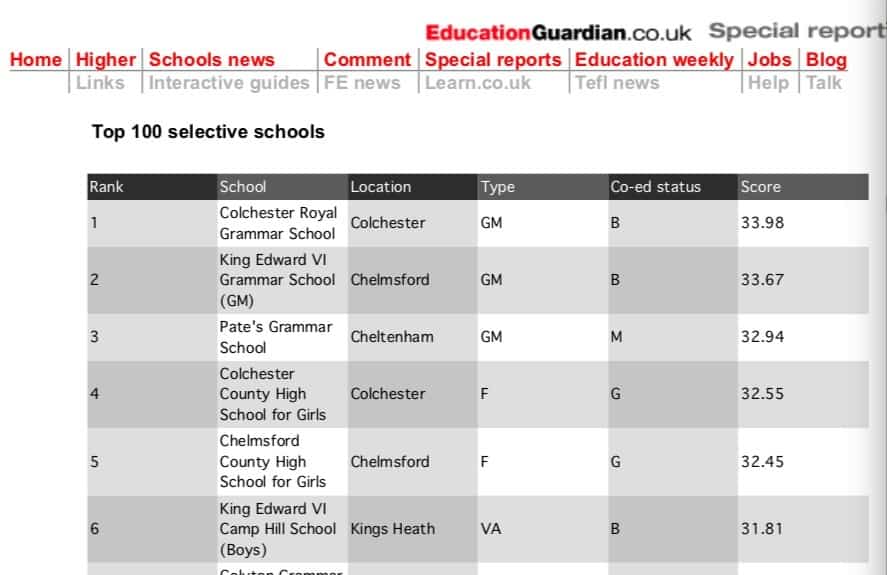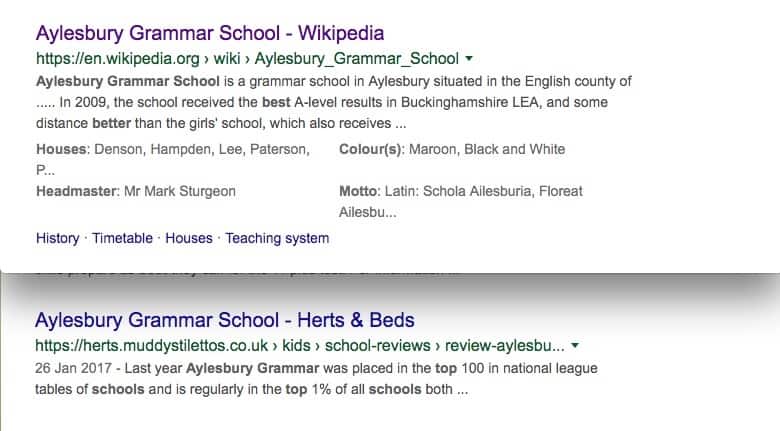 With full trust in son's potential,  help Piu to take the opportunity to further her career in teaching and above all keep the FAMILY together we stayed in Aylesbury… over a slightly higher ranking school at a faraway town. We were super happy the day, both Council bosses understood the special case, looked at his school performance, and secured Aryan a place in AGS.
CONFIDENT STRIDE
Bless you, in you dream-journey from the humble abode of Number 20 to Number 10.
Today on a bright sunny summer morning, Piu and Piltu, both were getting ready for a big day. Piu starting her New Career and Piltu his Secondary School at the great Aylesbury Grammar School.
As I walked Piltu towards the gate, I got hit by his elated mood, energised and confident strides, he was thrilled and excited to explore his new life.
.
As Piltu vanished inside the large historic building, along with few more freshmen, guided by the house prefects, to acquire his new learning and life, I walked home, memory flashed, the day my dad walked me through the gates of the RKMVP, India's best residential school, thanked him, felt relaxed and satisfied, and the cycle continues………..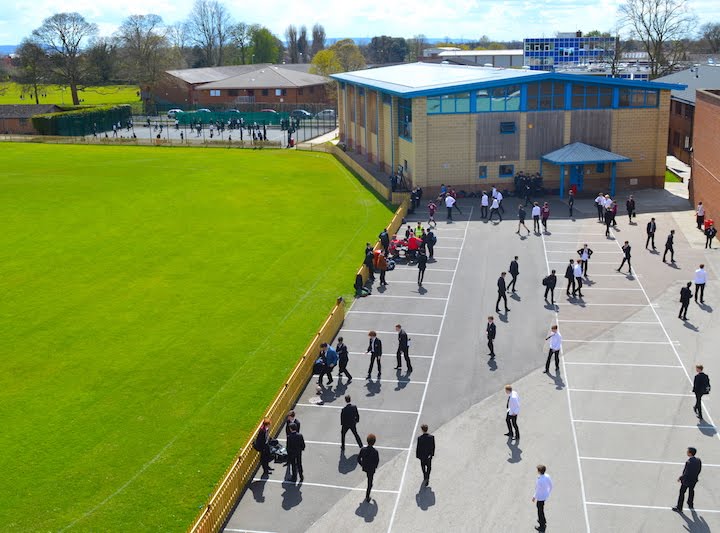 Image Credit: Aylesbury Grammar School Website