Category:
Apolitical
I CHOSE TO CONTEST THE ELECTION  To contribute to the Global Community of 20,000 Students and test...
Read More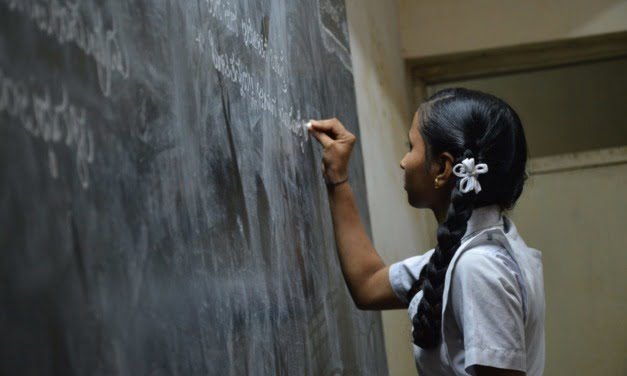 D uring my childhood, I was always told that money won't matter much as long as you have a...
Read More

Time to Talk?
Donate
Help our organisation by donating today! All donations go directly to making a difference for our cause.
RECENT REVIEWS
Blog Categories
Subscribe to My Podcasts
Please subscribe to my podcasts