Category:
North America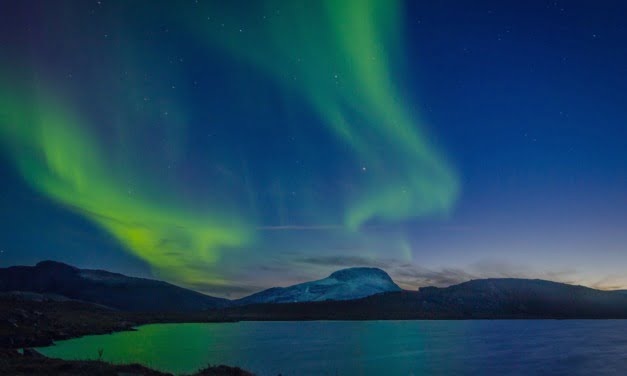 It was my largest client fr0m Sweden, who invited me to see their business operations and come up...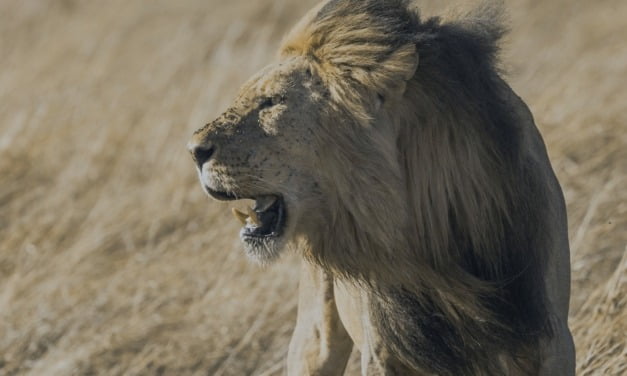 Lions In the Park "Kruger National Park, is one of Africa's largest game reserves. Its high...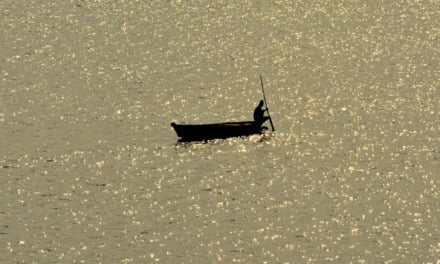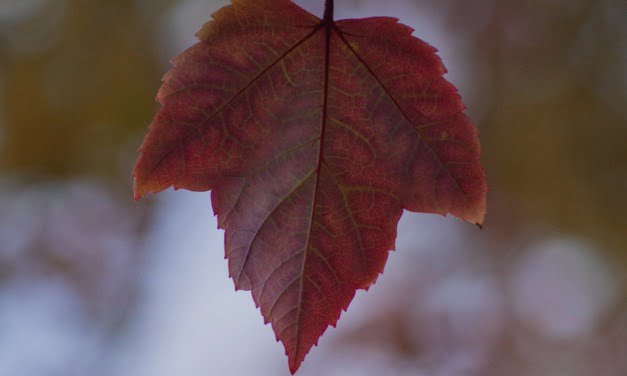 Glad you are interested It's under Editorial, Releasing Shortly Apologies this post is not yet...
Business

Learning

Philosophical

Personal Blog

Apolitical
Time to Talk?
Donate
Help our organisation by donating today! All donations go directly to making a difference for our cause.
RECENT REVIEWS
Blog Categories
Subscribe to My Podcasts
Please subscribe to my podcasts