D
uring my childhood, I was always told that money won't matter much as long as you have a working mind, hands, and legs! Any such person has the capacity to do wonders. Taking this ideology forward, I was keen to help people who are deprived of any of these and to take the initiative to reduce the number of kids affected by such a disability. To put my idea into practice, I joined the Rotary Club which works to combat and eliminates polio from this world among its many services.
"Rotary is one of the largest organizations providing humanitarian services with members in over 200 countries of the world. "
Their significant services include promoting peace, fighting diseases, provision of clean water, educational support, saving mothers and children and supporting the growth of local economies. Rotary Club is a diversified organization that aids young people in improvising on their skills and developing new ones.
provide humanitarian service
Its main aim is to equip the new generation with everything that the generation before them didn't have. Rotary regularly holds youth competitions, technology summits, and leadership programs to let kids discover their untapped talents and abilities. With skill test, development and appreciation; Rotary Club have taken a step forward to keep up this good work. These kids are invited to take part in the community service programs to encourage the act of giving and helping others.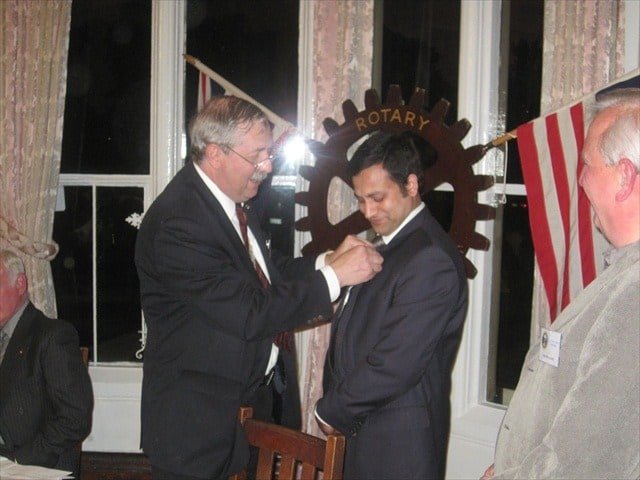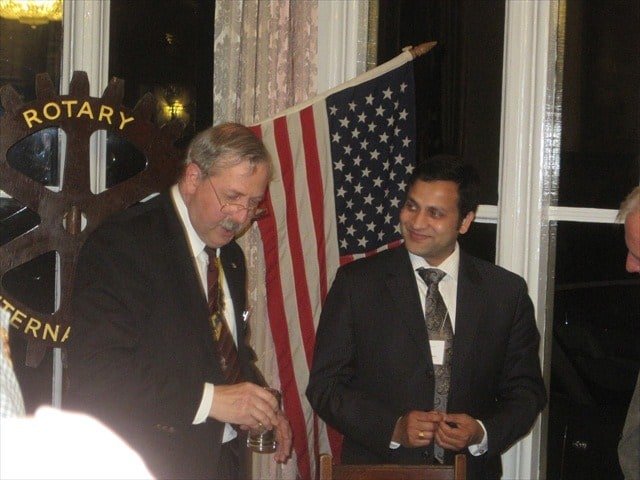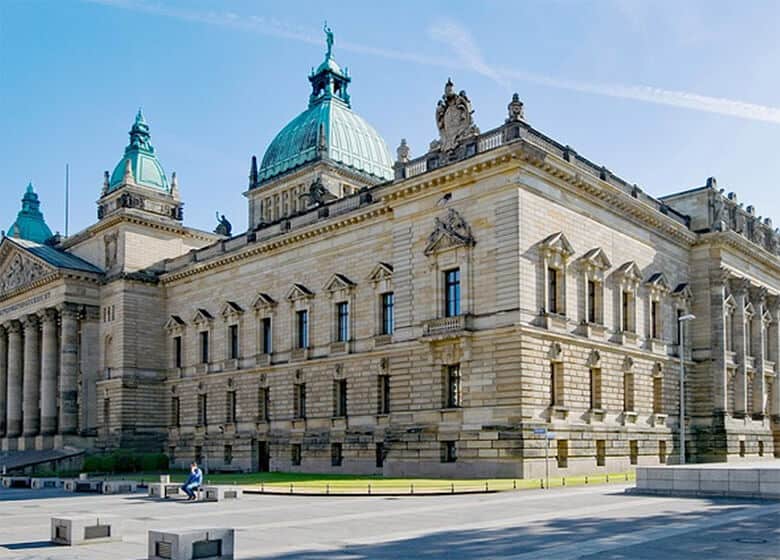 Another notable service of the esteemed Rotary Club is the provision of disaster relief. The club has a donation trust and provides immediate financial and material support in the face of disasters. One of the quickest to respond to pleas, not only the club supports communities when they are hit by the disasters but help them to cope with its aftermath as well. Apart from the disaster relief services, Rotary Club has taken up the initiative of making the world polio-free. This is the ultimate reason for me to join the Rotary Club.
When I came across this initiative, I told myself: Tarak, this is the time to play your part and carry forward the excellent work. Make this chance count, not only for your own satisfaction but to put across a positive message for your kids, that they haven't been bestowed with all the necessities of life to just keep them to their own selves, they need to pass it on!
"Rotary Club provided me with valuable friends and has allowed me to look closely to people whom otherwise we don't meet."
The campaign pruple4polio raises funds, and we were members try to bring sponsors and donations to help the organization along. One of the remarkable personalities I met is Konnie Huq, who is also the ambassador to India.
She like many others is working tirelessly to end polio. What connects me with her and many other ambassadors on personal levels is the fact that polio is a dominant issue in India as well.  When I work to combat polio, I am actually doing a service to my homeland. After staying away for so many years, I am still in any way able to render services for my country. This is what drives me to put more and more in this endeavor. Rotary Club is not only a platform for me to give community services but something that kept me intact with the foreign soil. When I came to the U.K, I was very heavy on the part of settling in this region. This land had everything, literally everything, but I had begun to miss my hometown more and more. We all know that once you have set foot in countries like USA and UK, it is very difficult to leave that life and I knew that my fate has been decided.
Increase in Fund Collected
Rotary Club doesn't only provides exposure to the kind of lives many of the readers and I myself cannot imagine. This journey also taught me that how we all have raised a wall around ourselves and we fail to acknowledge anything beyond it. This organization doesn't only raises donations and try to help people in need but has also aided research in making the future better and secure. Working closely with Rotary Club made me realize how important it is to take one BABY step, as it doesn't matter how big your step is but what actually matters is if you actually take a step or not! Many regions of the world have been declared, and if more people join hands, more will be declared so as well. You don't fail in anything if you are pacing slow, but you fail when you become stationary. This is one of the valuable lessons that the community services taught me, it applies to everything – on your personality, career and your life!
With hectic schedules where I wouldn't find much time to see my family, I would still take out some time for the Rotary Club to make its endeavor a success. Everyone I worked with had a different story to tell and a lesson to give. We all belong to different regions and have diverse family backgrounds. The outlook on life and the opportunities we all got were very different and thus where we all stand today varies significantly. All of these people don't belong to the same field as me, and neither do share similar designations as mine. You get to see different colors of life around them. Working with these people made it easier for me to look on the other side of the picture and taught me that the grass is always green only on the side where you water them!
I was able to make friends and contacts, to help me settle in the United Kingdom as well as to pave my way to success in my career. I connected with people as individuals and to the world as a global community. When I'm questioned about how I made a difference to the world and how I used my position to serve the mankind, I proudly mention my association with the Rotary Club and the wonderful initiatives they've taken!