Ihave been fortunate enough to lead a life that allows me to travel to exciting places, both for business and pleasure. This provides me with the opportunity to meet new and interesting people along the way.
In 2008, I was stationed in Centurion, South Africa. There, I attended a well-known festival, which is considered by some as a rite of passage upon arriving in South Africa.
She said shyly, "I am originally from Zimbabwe and had plans to visit the village this bank holiday. Want to meet my family and country? "
While visiting this festival, I got the chance to meet a young software engineer from another company, who saved me from having to talk to myself. I didn't know anyone there and I'm usually not the one to saunter over and have conversations with strangers who I don't know, even during a festival. So, we started chatting and she seemed like a really nice person. We soon found that we shared similar interests.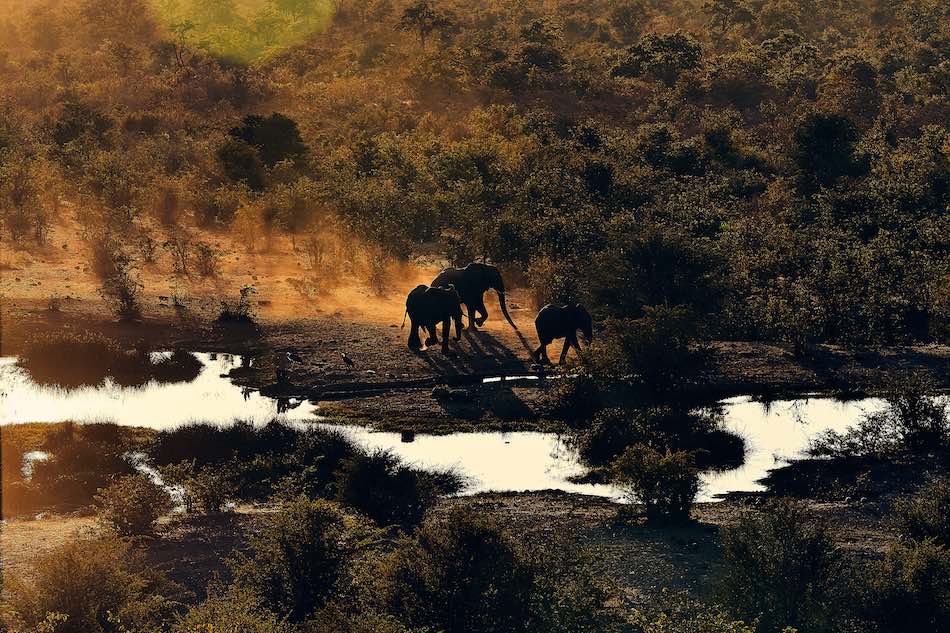 She invited me over to Zimbabwe, which was an opportunity I didn't want to miss. It just so happens that we had a long weekend coming up, so I applied for a two-day leave, which extended it into a six-day long weekend; more than enough to make the trip to Zimbabwe.
"We decided to make it a more daring trip by travelling through the province from Centurion to the town of Victoria Falls by road, partly because we expected to see some amazing landscapes."
Zimbabwe is sort of on a plateau, so it's pretty flat for the most part. While going on such a long trip i.e. 1,243 km by road (approx. 6-hour drive), it is advised to hire a camper van, rather than driving there in your car. This is mostly because a camper van is built just for that. Besides, a car is in no way suitable for what will mostly be an off-road trip. We decided to hire a nice camper van, which was comfortable and packed it with all the basic necessities. Zimbabwe is such an amazing country with so many good spots.
On-road to her village in Zimbabwe
I was very interested in what was going on in Zimbabwe since the country was going through some political turmoil at the time. In 2008-2009 Zimbabwe switched to the US dollar which was called "dollarization". I expressed my interest in Zimbabwe and wanting to visit the country someday, especially the town of Victoria Falls. What I didn't realize is that "someday" would take place in the following week.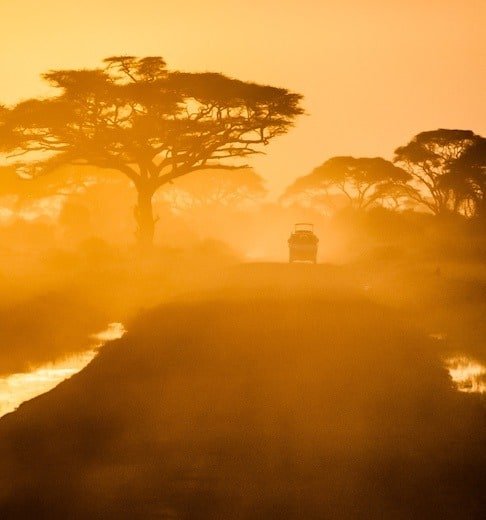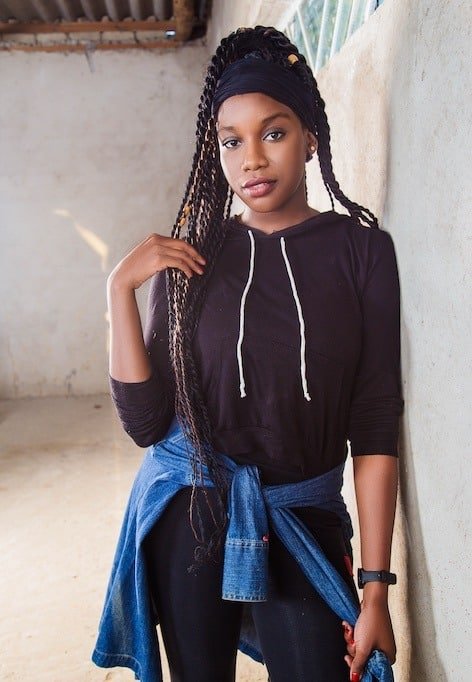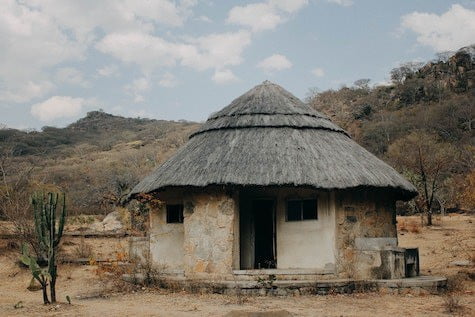 She wanted to visit her aunt's village, which was on the way, so we took a quick detour. If it's one thing I've learnt from my many travels is that you should never miss an opportunity to visit the local villages.
It was a cosy little village that was tucked away neatly by the side of a mountain range. There's a local myth that if anyone makes a nasty comment on anything on that mountain they disappear forever. It all sounded silly to me until the local villagers told us about how several people, including some tourists, vanished while visiting the mountain. They were not found despite extensive helicopter searches in the area. Hearing that was really scary from the local villagers.
At the village, I also got to meet my host's friends and family members and got to experience Zimbabwe village life up close, which was quite an exciting experience. The closely-knit community was warm and kind towards us and we got an opportunity to taste some of the local delicacies while we were there.
Zimbabwe Inflation in 2007
V
 ictoria Falls is one of the seven natural wonders of the world. Seeing the power of nature in its full force was a truly marvellous experience and one that's hard to forget. The visit to Victoria Falls was the cherry on the cake of our road trip and marked the end of my journey to majestic Zimbabwe.
On the trip back home, we decided to be more daring and parked our camper van by the side of the beautiful scenic road at Nuanetsi Game Ranch. It was the only game ranch in the region. There, in the middle of nowhere, the non-light polluted area seemed to be the perfect place for stargazing. In big cities like Centurion, where there's so much light pollution, we seldom look up. But, our stop-over for the night was the perfect opportunity to turn our heads upwards towards and marvel at the heavens which was another spectacular sight. During our overnight stay at the game park, we found out that, while the land might have been isolated for humans, it was not necessarily for bugs and other little critters. But, watching the thousands of stars and the Milky Way was a breathtaking experience and one that I will never forget.
After saying our goodbyes to her family and the other villagers, we continued on our journey to Victoria Falls, which was on the other side of the country at the border of Zambia.
Hard to put a price on the whole trip because we pooled in and paid for different stuff. When travelling by road, it's important to make sure the lights of your vehicle are working, and that you're wearing your seatbelt. Frequent police checkpoints will look for a way to fine you, if aren't careful. It is also important to respect the country and culture you are travelling to. Overall, Zimbabwe is a beautiful place and the people are incredibly warm and hospitable.
However, I didn't get a chance to visit Zimbabwe's ancient Chinhoyi caves or Ngomakurira, so I just might have to go back!