Question
How will the London Business School, EMBA help you achieve your career objectives?
"I envision a highly progressive and rewarding career, backed by my academic excellence and global expertise. With changes in technology and industry dynamics, it is difficult to make my 30- year career plan, but the next five to seven years look more certain and I am prepared to seize opportunities as they emerge."
2017-18: My objective for the next two years is to balance my busy job with the exacting MBA course. I need to give fruition to the expansion and growth projects. I will delegate in order to obtain time off from the boardroom, while implementing my new-found skills at work. I am excited about exchanging ideas with other talented students from around the world.
2019-23: After completing my MBA, with my enhanced skills and my 5 years of experience as CEO of a smaller company, I will be able to elevate myself to a leadership role of a significantly larger corporation; I will be ready for a challenging role to transform an already mature organization though innovation, disruption and acquisitions.
2024-43: During this period, I wish to emerge as an industry champion, influencing public-private partnership polices, and addresses global problems. Issues of social inclusion and digital divide draw my attention. At work will increase stakeholder value, innovate, and inspire young leaders.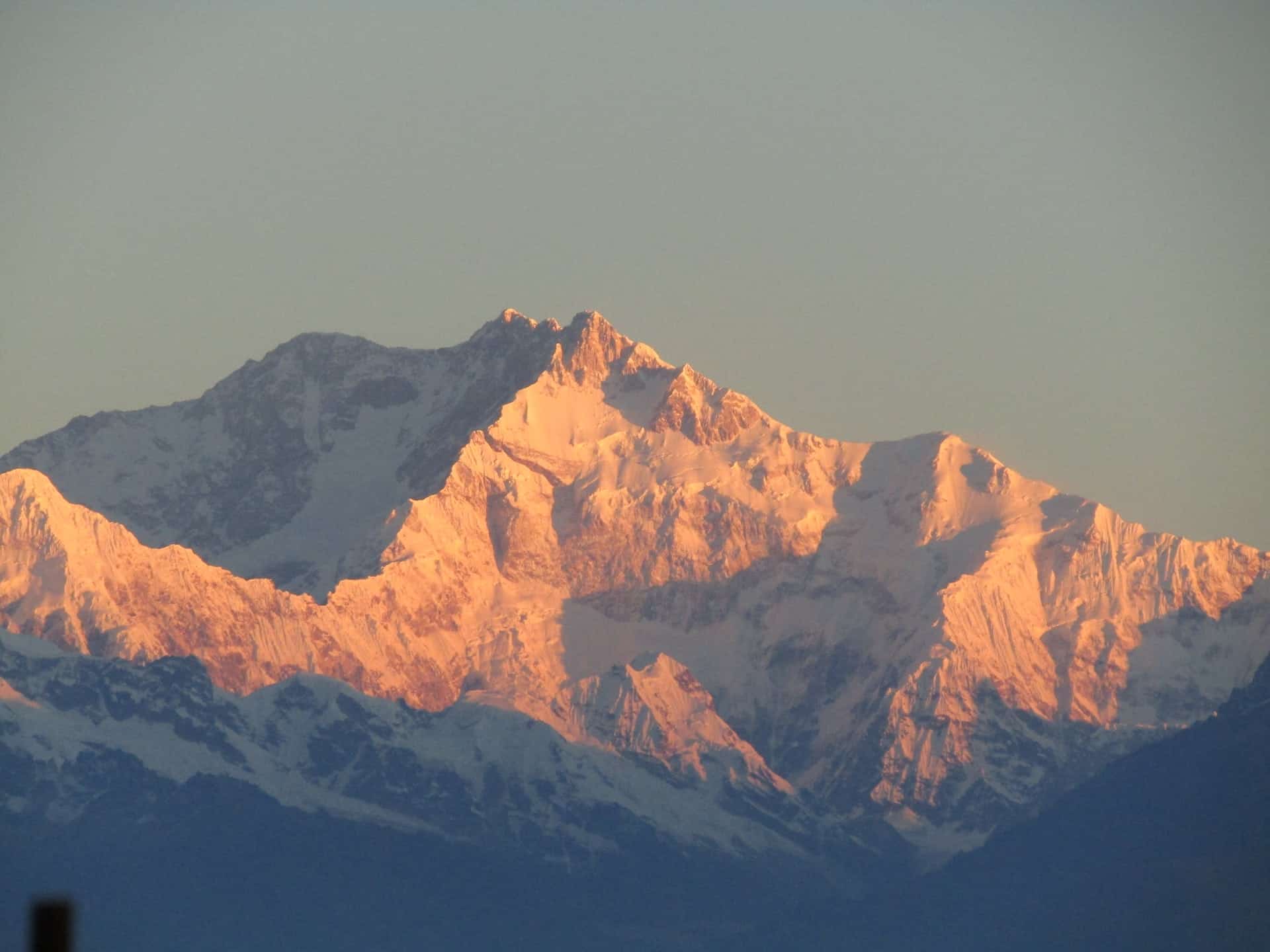 I hope to retire with a net word of £300m (in 2017 valuation) and take up angel investment (giving wings to other's dreams) and my spiritual enlightenment. I will also pursue my creative and social impact interests.
The following is an attempt to set my objectives quantitatively for the next decade against my current standing:
Leadership: Today I am the CEO of a 134-member company; I want to lead a 10,000-strong group.

Commercial: Today I manage a budget of £10M; I aim to prepare myself to manage in excess of £100M.

Entrepreneurial: Today I seek inward investment from banks; I want to unlock value through IPO.

Reach: Today I solve organisational and operational issues; I wish to resolve world problems.

Impact: Today I am influential in my local industry chapter; I want to be on the stage of the World Economic Forum.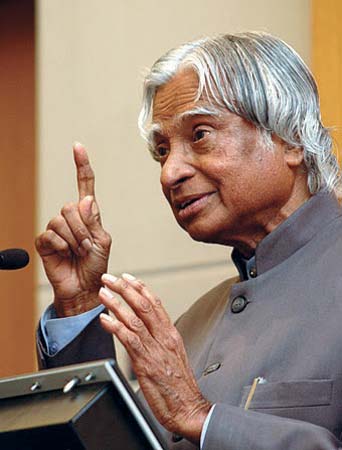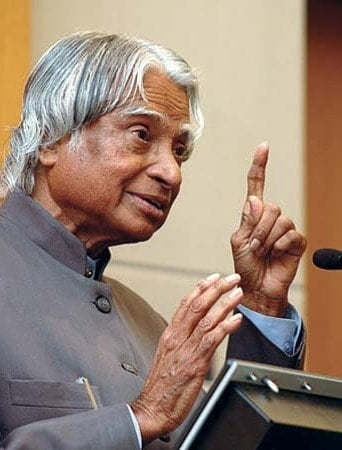 DREAM: inspired by the Indian President APJ Abdul Kalam
I believe that my dreams are the first step on the road to achievement. To finesse this transformation, I need to acquire new skills, enhance my knowledge, broaden my horizons, and learn from my peers.
An LBS Executive MBA will accelerate my career objectives in each of the above aspects. It will gift me with a greater appreciation of the changing economic and global scenario and will equip me to take risks and grasp opportunities.
World-renowned professors and practitioners will enlighten me with their vibrant ideas, while a class full of inquisitive minds will ignite my thoughts. I will contribute to our shared learning of new management concepts using my real-life experiences.
LBS strengthen my personal brand, help me open doors and make me more credible and confident to influence others. The alumni network will be my go-to-community for ideas, collaboration, investment and partnership.
 With my maturity and concentration, I am ready to assimilate the highly intellectual content of the course. In short, I am excited about the transformative effect the LBS Executive MBA will have on my immediate and long term career.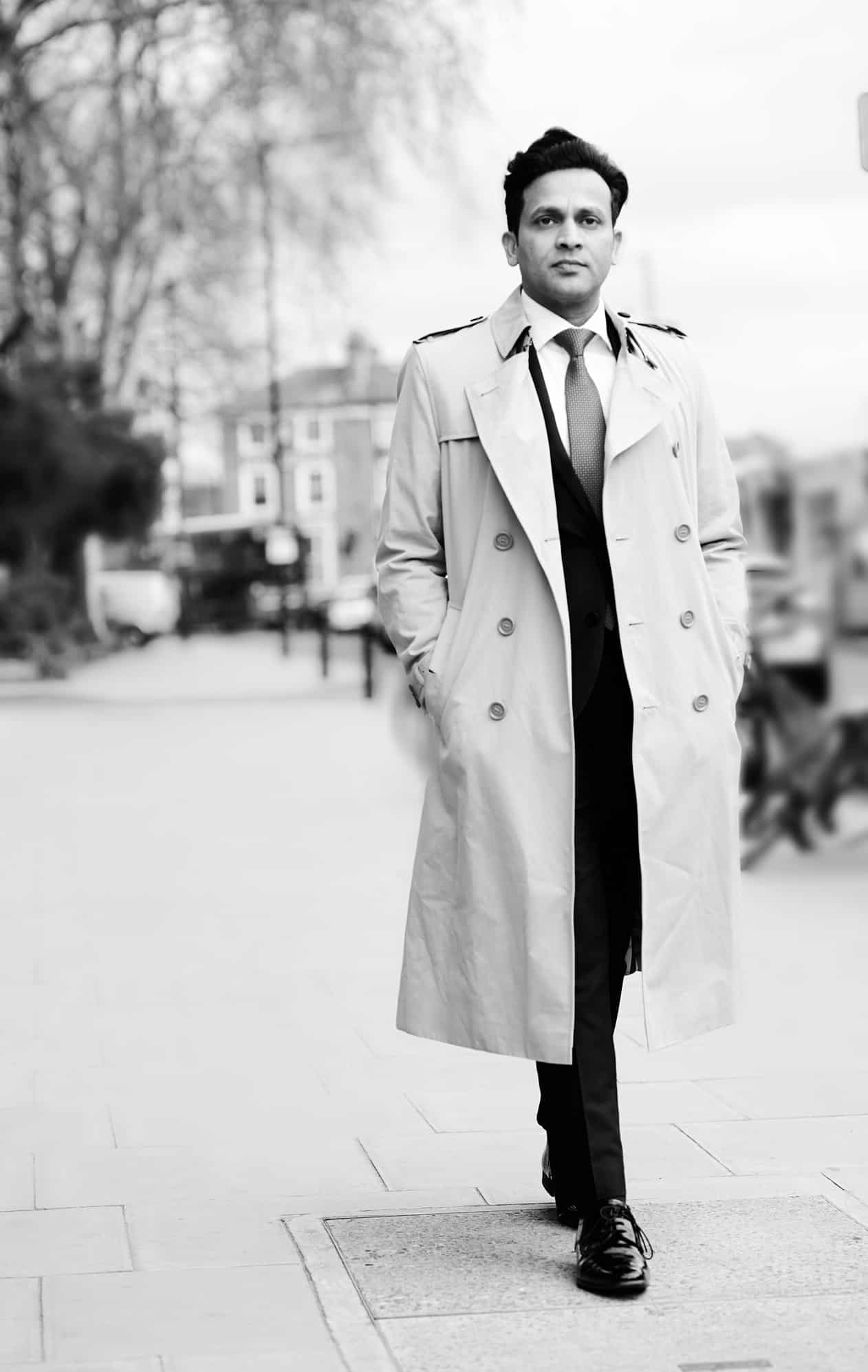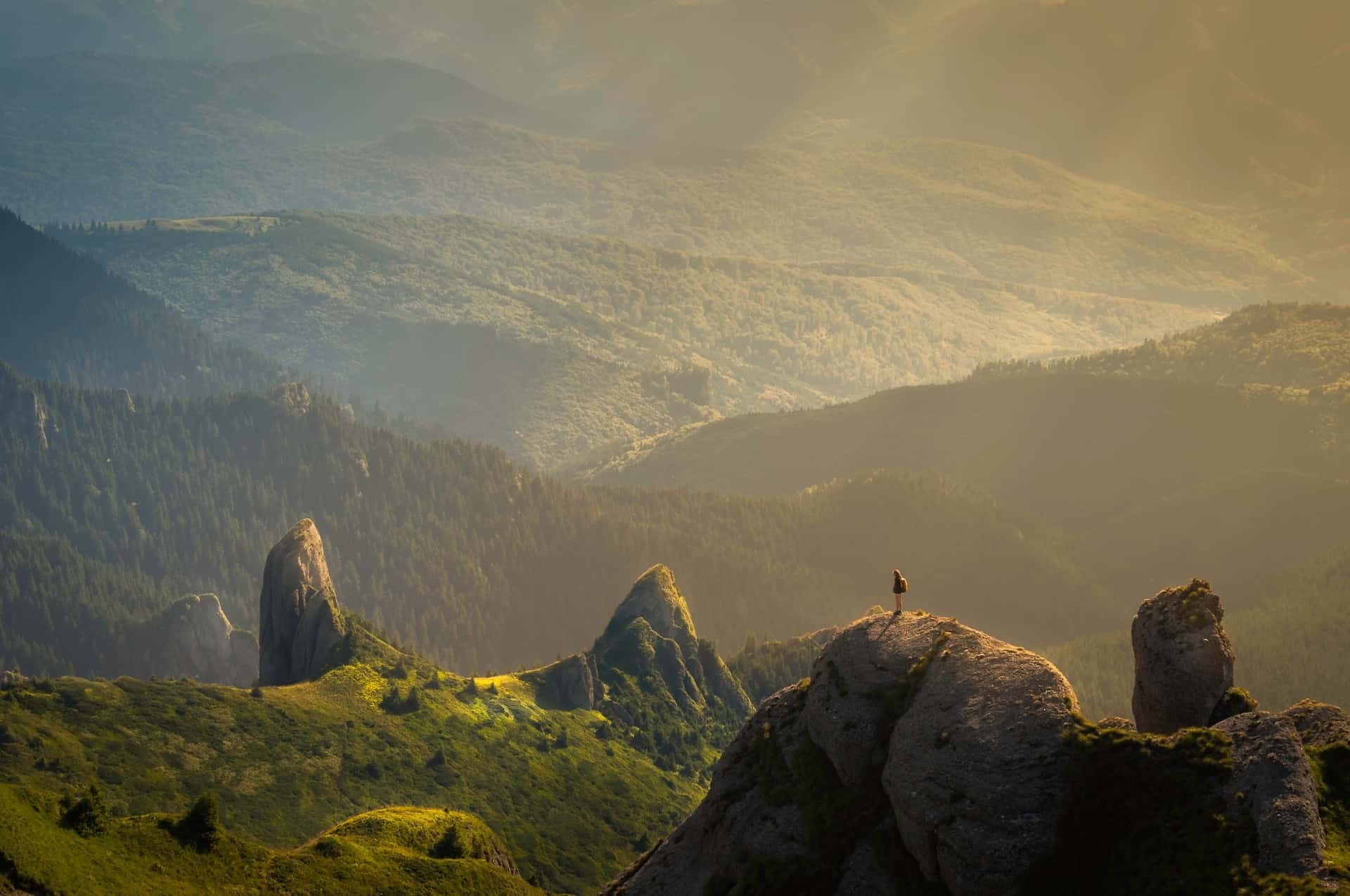 I will revisit my own personal statement
Credits and References
Feature Photo of LBS from 

scholarship-positions.com

APJ Abdul Kalam photo from Britannica.com