Highest Viewpoint of Chiltern Hills AONB
Coombe Hill at 852 feet above sea level is the highest viewpoint in a range of hills called the Chilterns, its part of the Chiltern Hills AONB  ( Area of Outstanding Natural Beauty).
The 106 acres of the hill once belonged to the Chequers Estate (British Prime Minister's Residence) but was handed to the National Trust in 1918 by Lord and Lady Lee of Fareham, the same time the Chequers House was handed to the country as a retreat for the serving prime minister.
You get extensive views over the Aylesbury Vale and on a clear day you can see all the way to the Cotswolds. The view point is marked with a monument (not NT) dedicated to the men from Buckinghamshire who gave their lives in the Boer War.
Lockdown had kept us scared and worried indoors for over 3 months… while the world is opening to the new normal, we met outside for a stroll…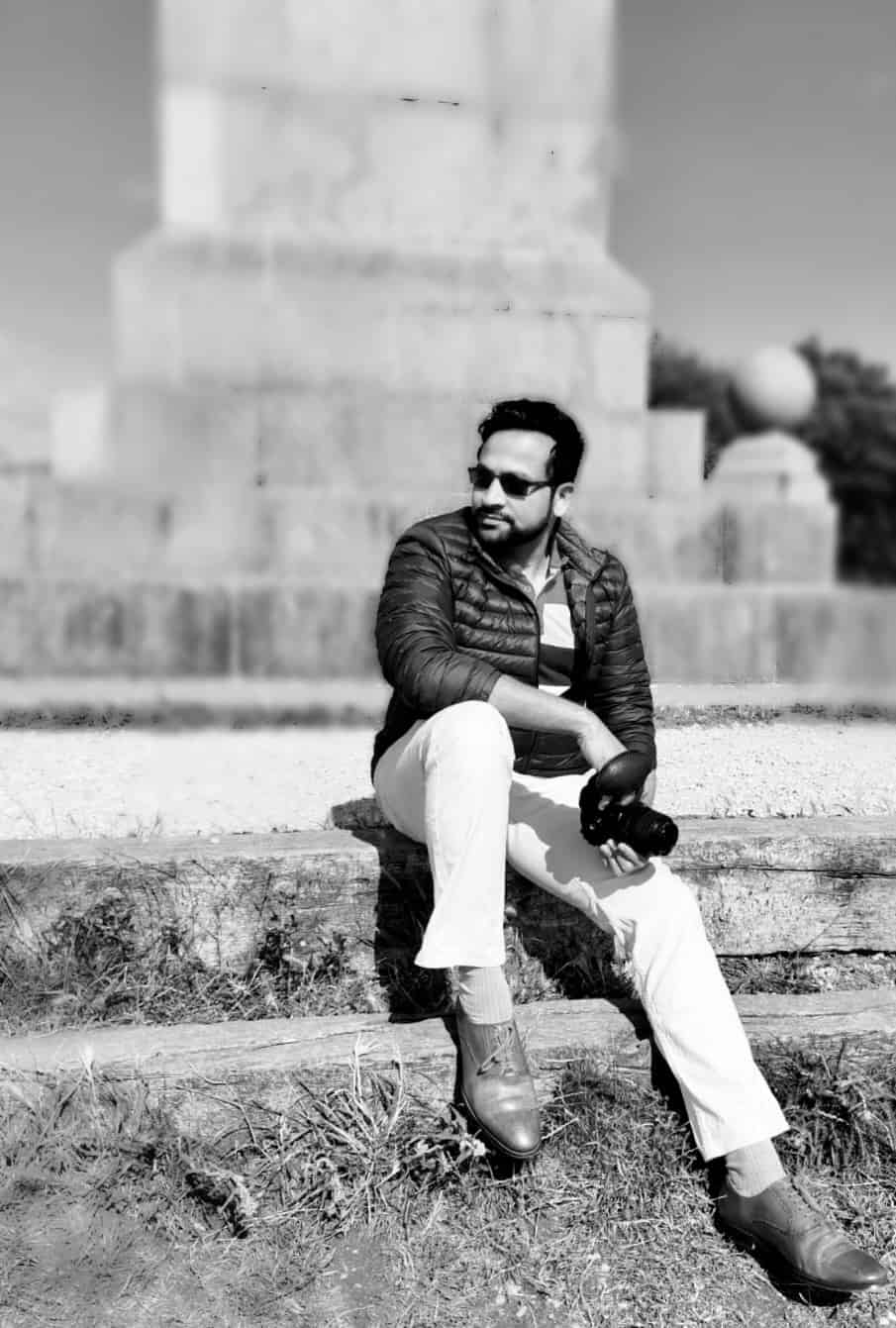 A Point of Reflection
This viewpoint above the valleys of Chiltern hills had always been my quick escape point for a quiet reflective moment. The high viewpoint allows us to wander the eyes far in the horizon, over 10-20 miles in each direction.
I always feel soo fresh while the British breeze blows over the valley and my face, allowing me a perspective, reflection, and renewed energy. Welcome you all to view the video above and plan for a day outing at the Chiltern Hills.