I still remember when my first flight to the UK entered the territorial land, I could see the amazing countryside and a landscape that I had always painted. I was moving to Edinburgh, Scotland, for work, which I did many times over to different country. Just that never knew to I will fall in love for this country, and embrace the citizenship. Every time, SNP says of a referendum, my heartaches.
Anyone visiting the UK, I motivate them to visit Scotland, the virgin paradise on earth. And every opportunity I get to be the guide, I don't miss the opportunity to drive 10 hours from London to Scotland.
My 3 years of prime time had been in Scotland in the beautiful town of Edinburgh. We had moved from SouthAfrica and were trying to settle down with our 6-month-old baby Aryan, trying to acclimatize with the cold and wet British climate, we left no weekend to explore Undiscovered Scotland. My gas-guzzler Lexus was a key to tackle the terrain and the tours.
Over the next 3 years, we visited the must-see destinations, and at the same time, we made those romantic weekend gateways to small little Scottish fishing villages, unknown trails, scenic coastal routes and many more. You simply need to tell me, you want to visit Scotland, and you may be talking to the world's best tour guide, who may even jump into your car uninvited.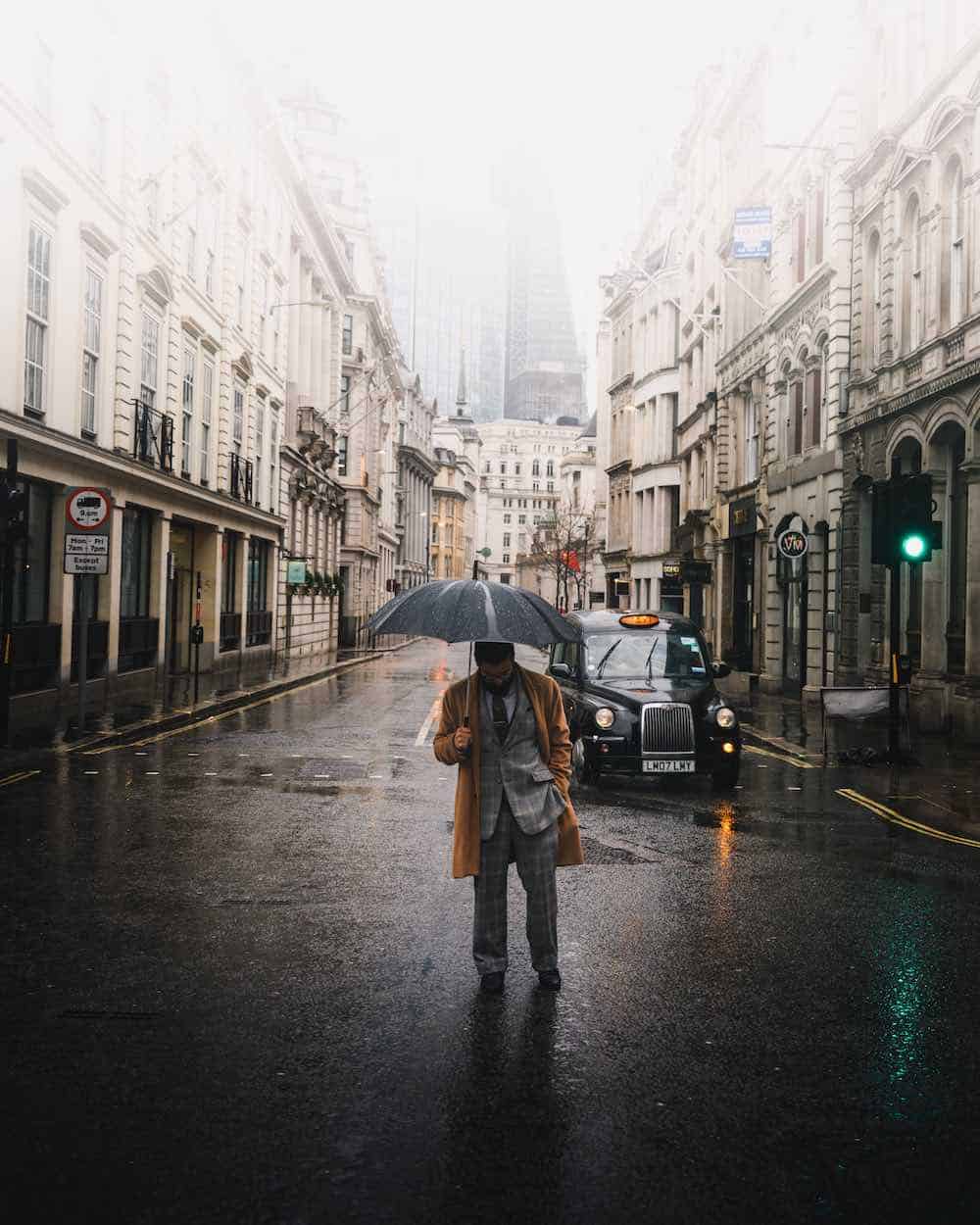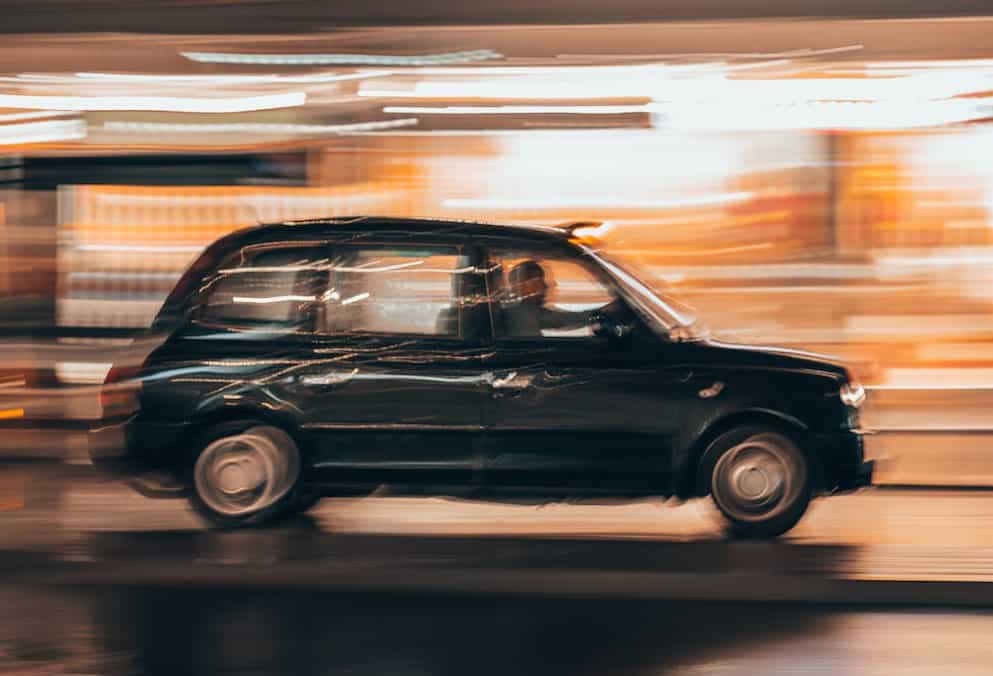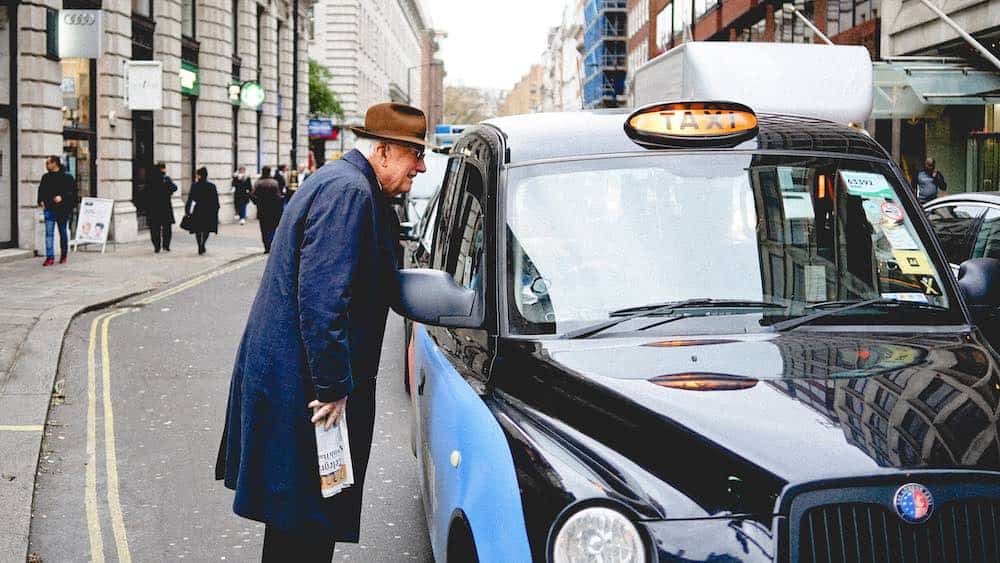 Tech, Transformation and Turnaround
That curbside conversation with the Hackney Driver had been mostly replaced by digital conversation on Apps. I closely follow technology, services, apps, and service improvements. With the advent of Uber and Many more, the aura of Hailo App had lost it heyday. Much more recent news to follow. But the most exciting is the transformation of the carriage, to make it greener, roomier, sturdier, tech-savvy and overall comfort for that ride.