Kingdom in the Sky
We all have our version of 'Heaven on Earth' – that one place in the world where all is perfect, and all is paradise-like. I don't have one yet, but if I were to choose, Lesotho would have a good chance of having that distinction. The year was 2007 and I was an Account Manager for a private equity firm being sent to South Africa on a business trip. I was accompanied by my dear wife and we were staying at a lovely guest house in Centurion,  a city not far away from Pretoria in South Africa. All expenses, including the stay at the guest house, was paid for by the company; one of the perks of business travel!
Since I was scheduled to meet a client in Lesotho on a Monday after we arrived, we decided it would be a good idea to turn our weekend into a mini vacation. Lesotho is a high-altitude, landlocked city that's beautiful, especially during winter.
To make our trip exciting, we decided to take a driving route through Drakensberg, which is a beautiful and picturesque mountain range in Lesotho. So, my wife and I took a few essentials and the 4×4 rent-a-car (also provided by the company) and went on our mini-vacation. We initially did have some reservations about going through Drakensberg. Not because Drakensberg translates to 'The Dragon Mountain' but because we were travelling alone and not as a group. Thankfully, the trip turned out to be well worth it and quite an adventure.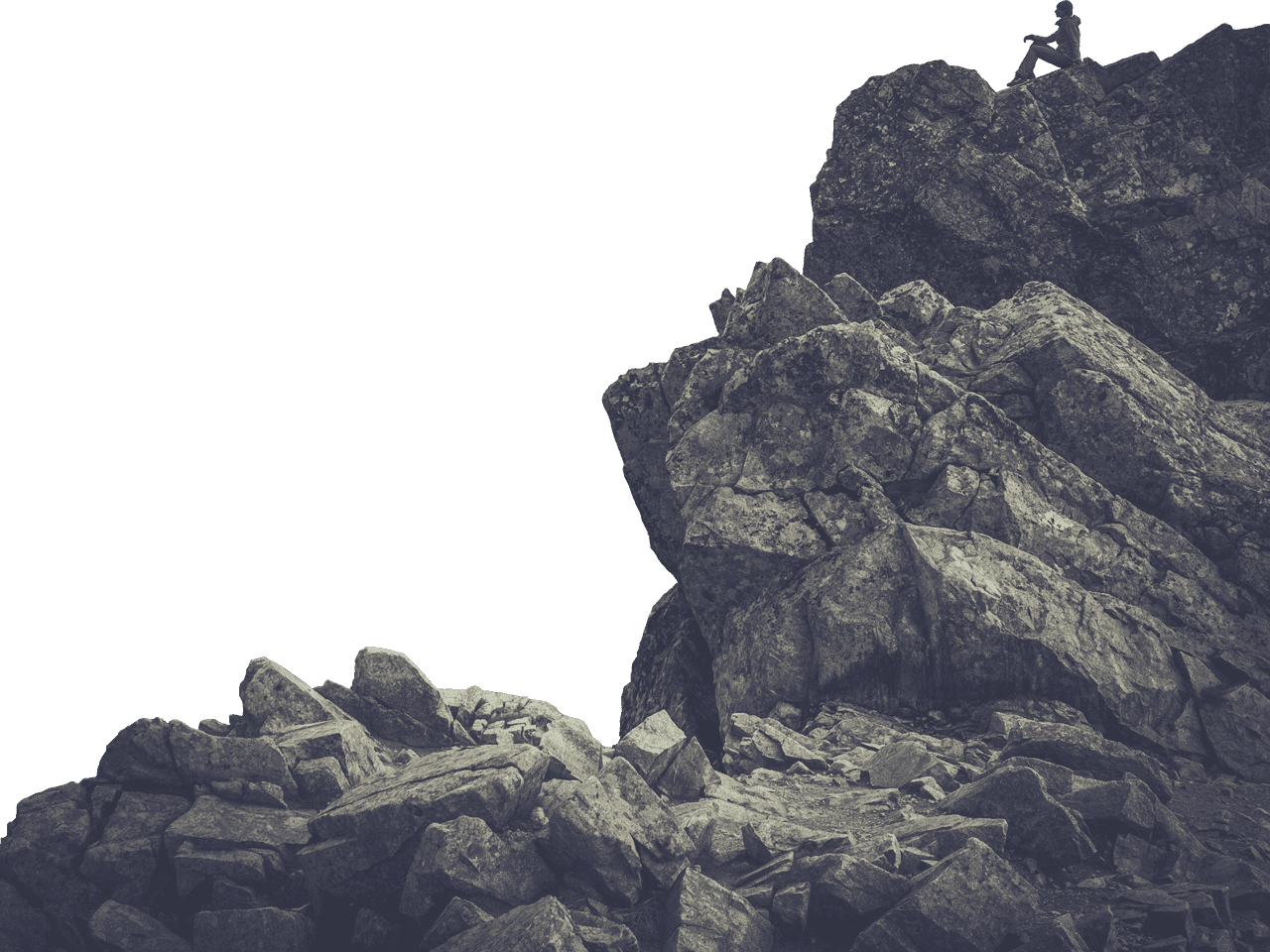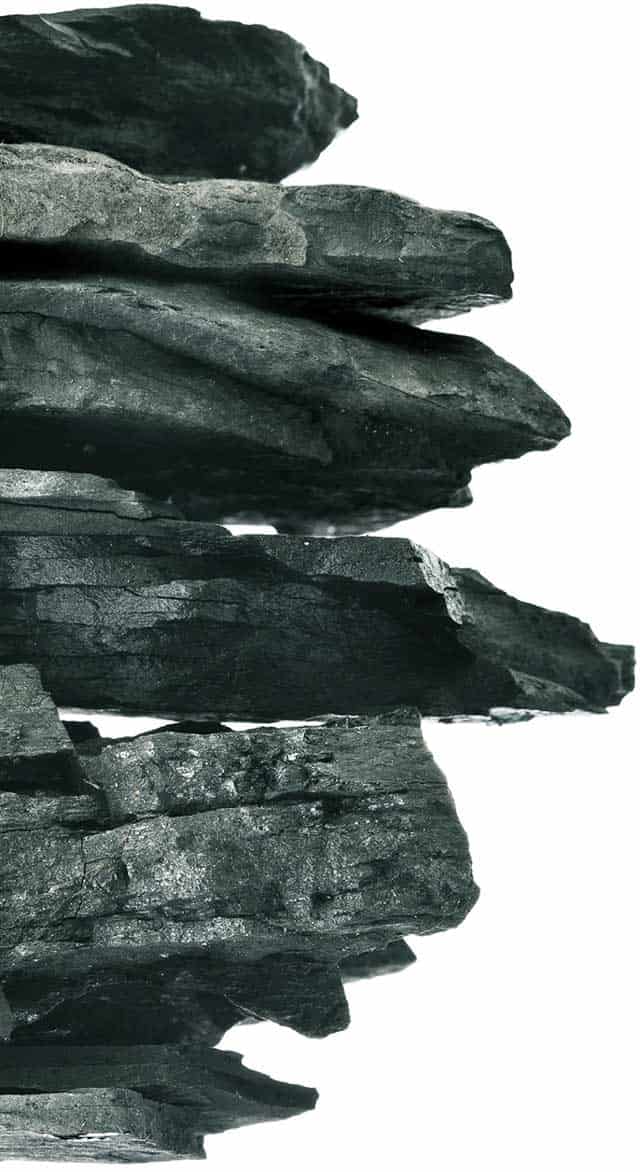 Sani Pass
We drove for hours, passed caves, and mountain streams while enjoying the crisp mountain air until we reached our guesthouse. The owner of this guesthouse was quite the hunting enthusiast. We gathered that from the many trophy heads that adorned the walls of the guesthouse lobby. No idea about whether the collection was ethical or not, but those were the most deer heads that I had ever seen in one place.
From there we continued our journey to Sani Pass. With a breathtaking elevation of 2,876 m, it is considered the mother of all South African mountain passes. The ride on the gravel road filled with hairpin bends was exhilarating, to say the least. Looking over the side to the depths is enough to make our stomachs churn. But we managed to make it down alive. We then visited Maseru, which is the largest city of Lesotho and bustling business capital.
The Deal
Sadly, the deal was shelved because the tech investors were not yet ready to invest in this venture at that point in time, even though they had an interesting product. I guess what they were looking for was a lot more than what we had to offer. (I'm sure they might have found some Social Impact Fund that would be able to invest and help them out). We decided to stay there to experience the local culture and the cuisine. This gave us a chance to unwind.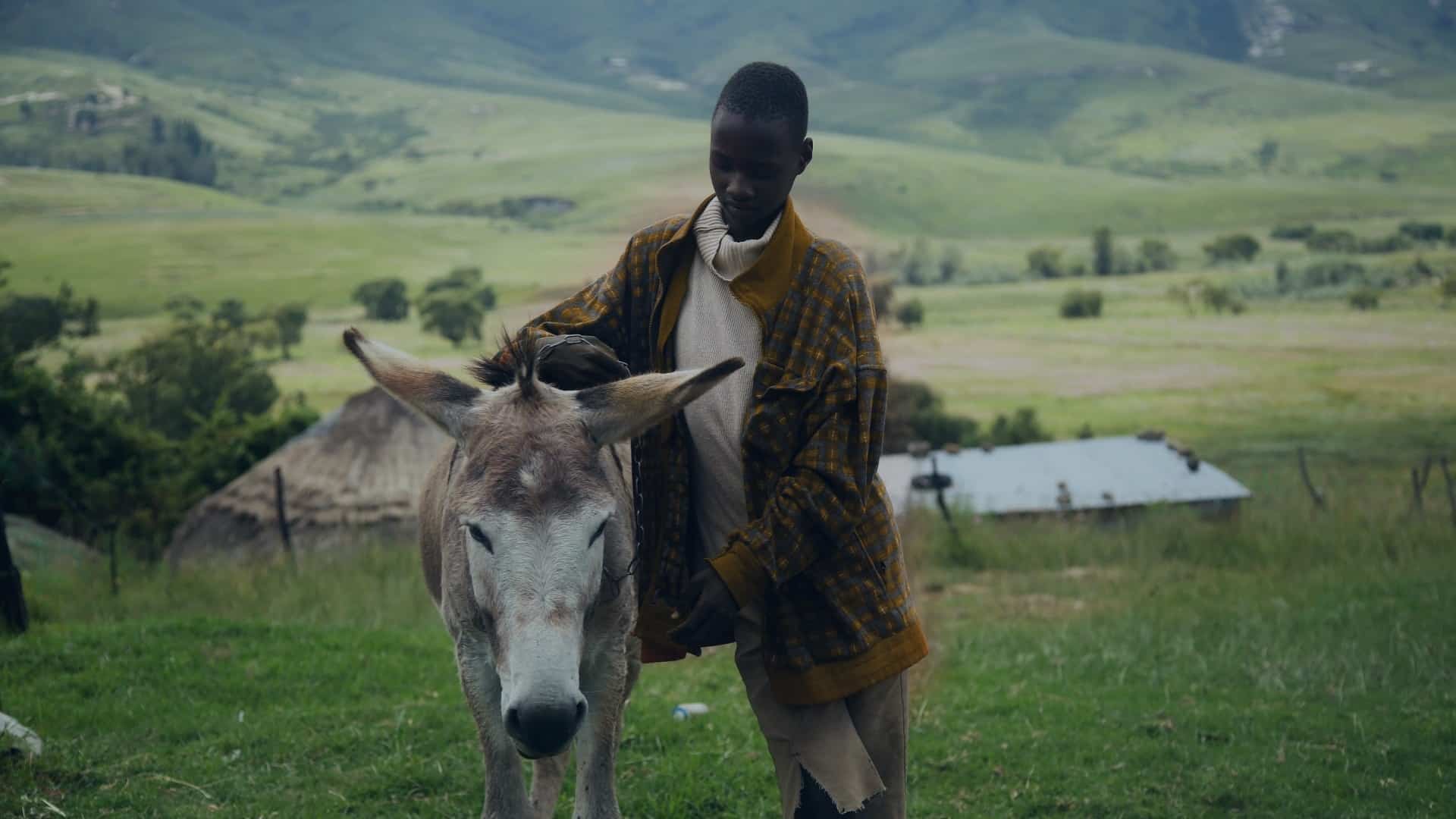 Over the next couple of days, we stayed in multiple local guest houses in the small and picturesque villages of Lesotho, walked along the peaceful valley and tried to capture every beautiful moment together. During our short stay there, we found the people to be polite and always smiling despite the language barrier. Whether we were at a shop or at a restaurant, we were always met with their geniality and hospitality. On our trip back to Centurion, we decided to take a shorter route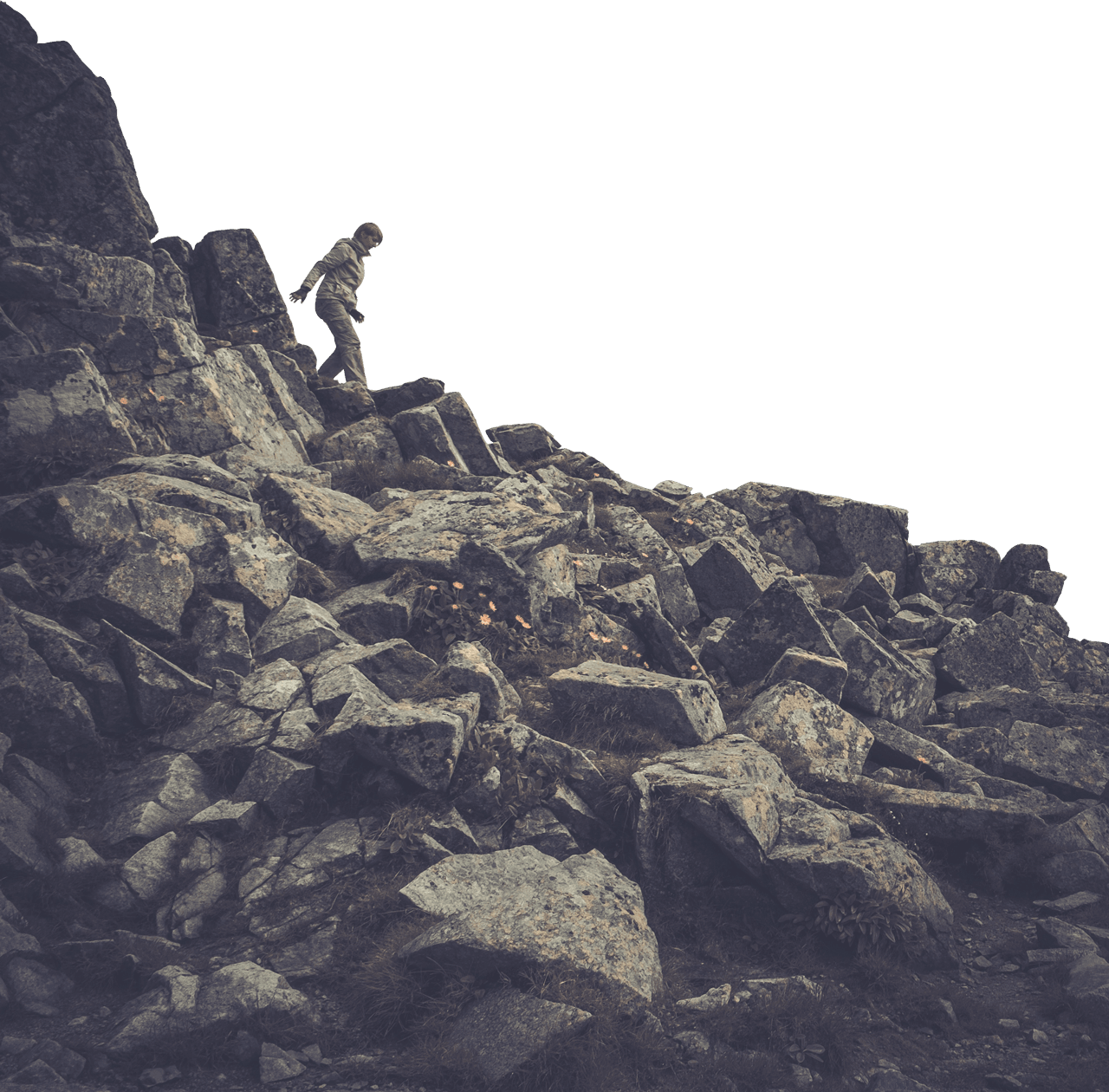 Lift to that lone lady
——
While our trip to Lesotho was memorable, there is one incident during our trip back to Centurion that stands out the most. I was evening, sun was on the horizon. I was little worried, as the there was another 70miles to go before the next town where we will sleep tonight. The road is very lonely and feeling a bit scary. We were in the rent-a-car, driving along the peaceful countryside when we saw an old lady walking at the side of the road. So, my wife and I decided to stop and ask her if she needed a lift. As far as I remember, I did not see a village or living bing in the last tens of miles. The old lady seemed quite glad to see us, since it was nearly getting dark, and her village was about seven miles away. While this was a split-second decision that we both had to make (we were helping an old lady after all), we would not recommend taking any such decisions when travelling in the middle of nowhere in a foreign land.
 We got to see some amazing places, met some interesting people from different cultures, and enjoyed the local cuisine. I would definitely like to return and stay there for a few weeks.