Economic Nomad: Global Citizen in Digital World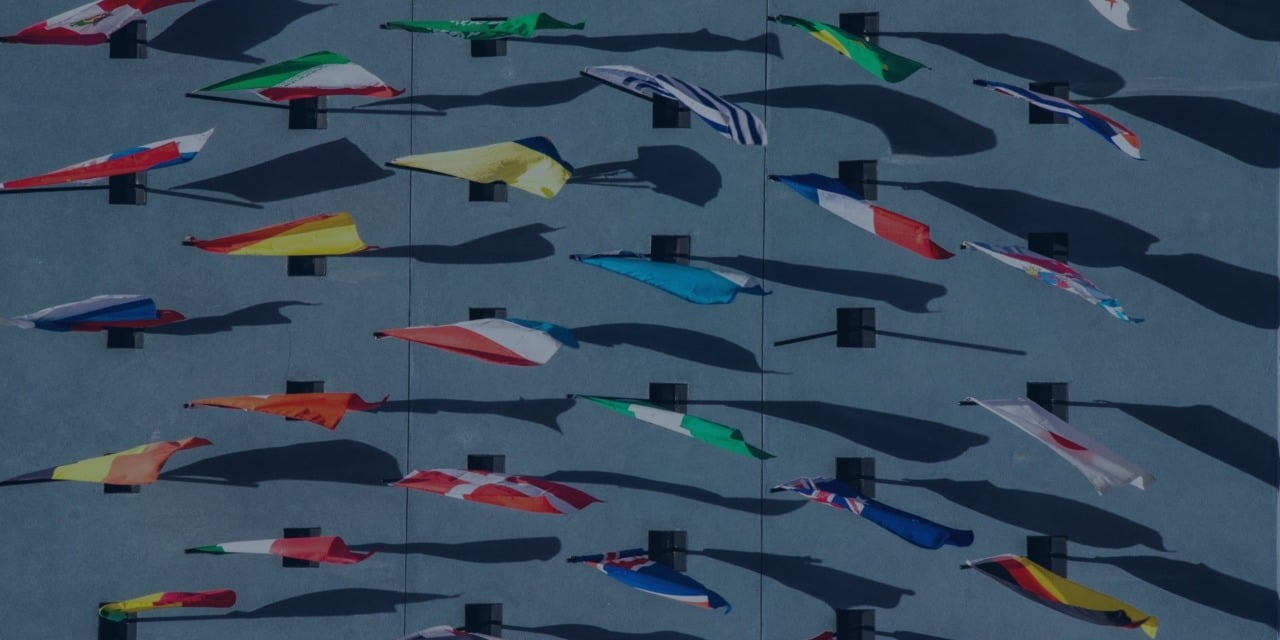 About The Author
London Based, Turnaround-N-Growth executive, run-n-manage portfolio companies of Private Equity and VC Funds. I speak at international events and Guest lectures in Management Colleges. My passion is Photography and Painting. With an evolving Philosophical bent of mind, I debate on Public-Policy-Politics. Friends call me Tee_En_Gee. Priorities are Family, Friends, and Profession. By night, I pen some of it down here.
Related Posts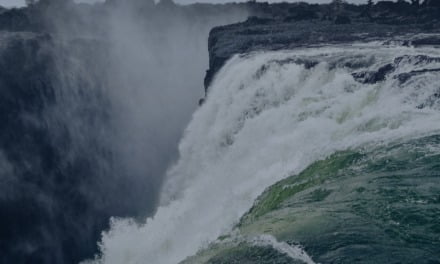 August 13, 2016
Time to Talk?
RECENT REVIEWS
Blog Categories
Subscribe to Podcasts
Subscribe to receive my sporadic ramblings on Professional, Personal, Philosophical, and Travel.