The Star and Key of the Indian Ocean
Being a businessman and travel enthusiast, I have had the chance to visit many countries; some exotic, others not so much. However, there is one country that I visited not too long ago ( 2007), whose magnetic pull is still being felt by me. In case you were wondering (or didn't bother to read the blog title), the country I am talking about is Mauritius, also known as 'The Star and Key of the Indian Ocean'.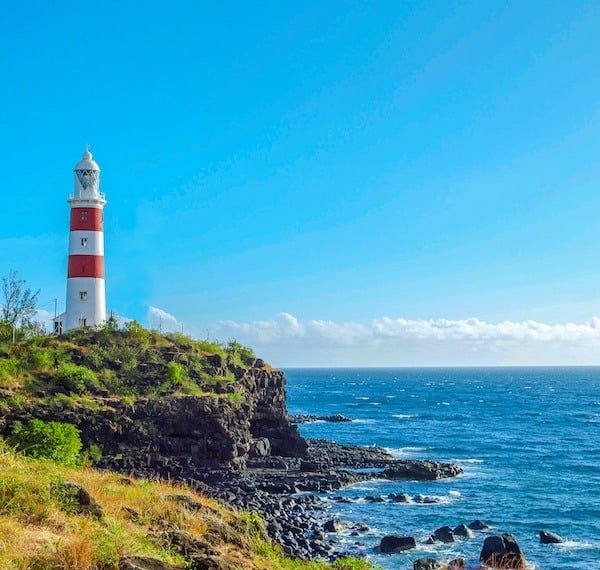 My first trip to Mauritius ( yes we went there twice) is definitely close to my heart, and there's a special reason for that. It was the starting of a new chapter in my life; one that I was extremely excited to enter. So, I guess this is going to be the story of my honeymoon (without the touchy-feely stuff).
For me, it was my first international trip with my newly wedded wife. For her, it was the first time she would be leaving India. It suffices to say that it was a pretty big deal for both of us.
For our honeymoon, we decided to visit Mauritius, since it is a popular destination for honeymooners. 
Located in the Indian Ocean, thousands of miles off the southeast coast of Africa, this island nation is nothing like its large, dry neighbour. Mauritius is a privileged country. The island was uninhabited until 1639, when the Dutch, under the Dutch East India Company, made their first attempts to colonize the island. They named it 'Mauritius' after the prince of Denmark, Maurice of Nassau.
To make sure the trip went perfectly, and to surprise my wife, I had carefully planned every minute detail. We stayed at the beautiful Mauricia Beachcomber Resort & Spa, which I chose because it got the best reviews from other honeymooners and had high ratings for luxury and safety. It also had its own private beach, which was another plus.
There was soft classical music playing in the background. We were taken aback by the size of the lobby of the Mauricia Beachcomber Resort & Spa, with walls plastered with beautiful mural-sized paintings. There we were greeted by a regal-looking gentleman at the reception desk who handed us our key and politely guided us to our suite. 
"
Mauritius was created first, and then heaven; and that heaven was copied after Mauritius..
We woke up early the next day, put on our swimwear and headed down to the private beach. There, we spent the day walking on the soft sand and enjoying the cool sea breeze. I noticed how the water is a little greener in Mauritius, and the sand a little orange as compared to the beaches in India.
At the time, I was working in South Africa for six months with a client. I had just travelled to my homeland India to get married. It was an arranged marriage, but we went through the 6-month dating phase, so we weren't exactly going into marriage blindly. The decision to marry someone, to surrender control of your behaviour to someone, is the most important decision of a person's life.
People expect a lot from their partners as per their own viewpoint, but it takes time for things to fall in place. Luckily, I am married to someone who shares my passions, and won't go insane during my long rants on birds. More importantly, she is also my best friend. At the risk of sounding cheesy, at this point, I couldn't see not being with her. Now that I've scored major brownie points, let's get on with the story.
From the airport, I decided that the best way to go would be to rent a car, rather than hailing a taxi (renting a car is far cheaper than getting a taxi). Renting a car from the airport turned out to be a great idea since it gave us the chance to pretty much drive through the entire country (our hotel was towards the north) and take in all the natural beauty that this beautiful land had to offer.
Along the way to our hotel, we made several stops. Some of the places where we did stop quite often were the vast sugar cane fields, took pictures and marvelled at the openness and vastness of the land.
Upon arriving at our hotel, we were taken by surprise by the sweet dreamy goodness that was before us. The Mauricia Beachcomber Resort & Spa is a class apart. The beautiful marble flooring that we walked on was illuminated by large crystal chandeliers. 
We also had a chance to go kayaking. We were about a mile away from the shore when my wife and I confessed to each other that neither of us knew how to swim. I have to admit that wasn't a very comfortable feeling… even with the lifejackets.
We did stay at another hotel on the third night, which was located at the south of the island, and was an entirely different experience. We chose an Airbnb, which was not popular in those days, but turned out to be another good decision. From the 5-star luxury of Mauricia Beachcomber Resort & Spa, we went to a comfy and homely farmhouse that was run by a married couple. Their farmhouse was also by the sea, so it gave us plenty of opportunities to relish the soft sand and cool breeze while we were staying there. It allowed us to get a sense of what real living was like in a place like Mauritius.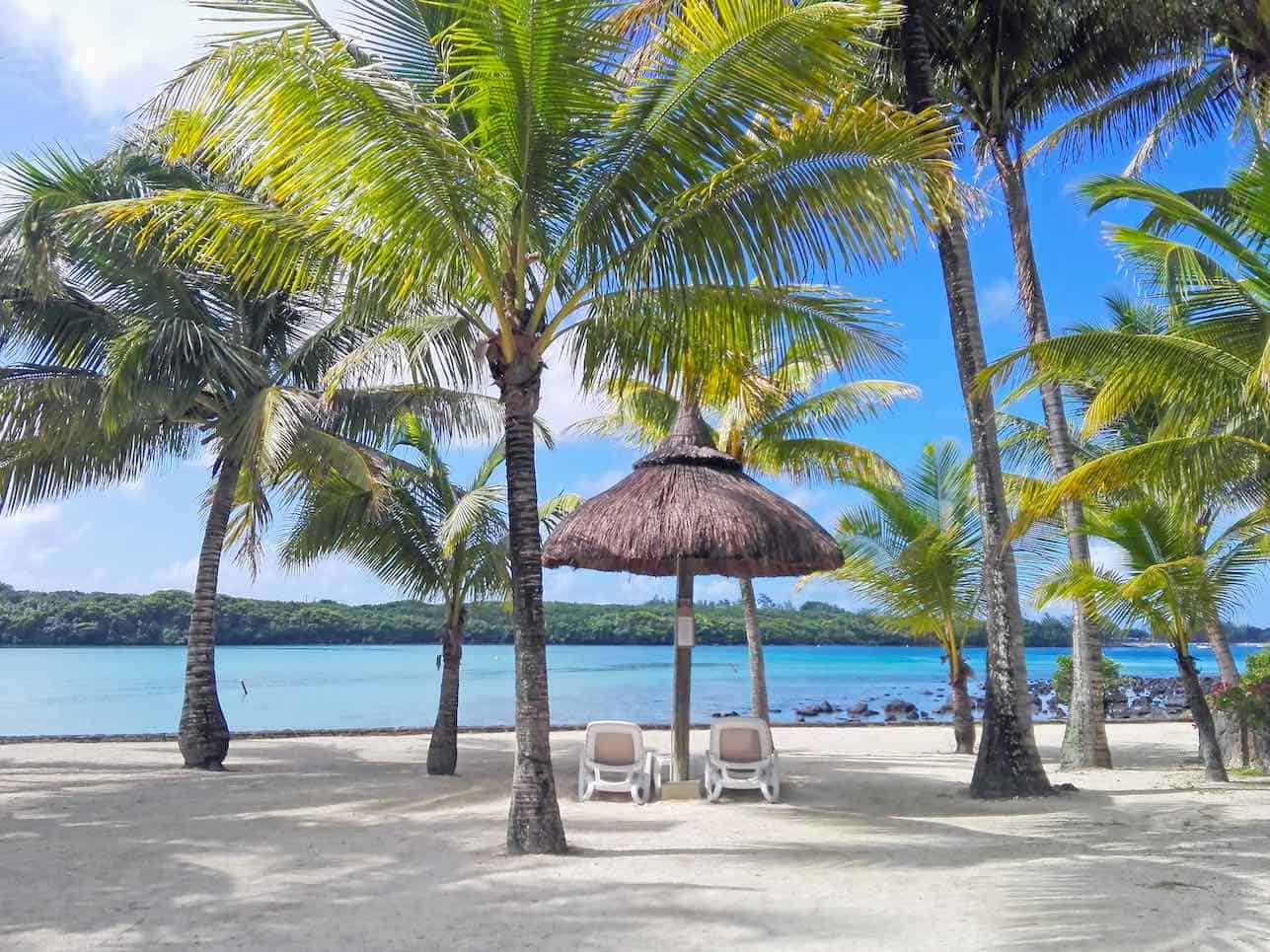 As we left Shandrani Beachcomber Resort & Spa, Mauritius
During our trip there, I learnt that the people here are mostly the descendants of a mix of European settlers, Chinese traders, and African and Indian slaves who were brought to the island at the time of its colonization. They stayed on after they were liberated from the Dutch and French.
What I love about Mauritius is that there's no official religion. Hindus, Muslims and Christians all live in religious harmony, respecting each other's faith and religious preferences. This is exactly the reason why Mauritius is considered to be a global example of what successful cultural integration looks like. I believe that this is a lesson that other countries can learn from Mauritius.
When it comes to the economy and GDP, don't let the country's tiny size fool you. Mauritius enjoys a booming economy thanks to many years of political stability, not something that many African nations are known for. In fact, it is Africa's most competitive economy, overtaking South Africa in 2014. The economy has consistently achieved annual growth rates of more than 3% and enjoys the best environment for business.