Category:
Economic Activism
I CHOSE TO CONTEST THE ELECTION  To contribute to the Global Community of 20,000 Students and test...
Read More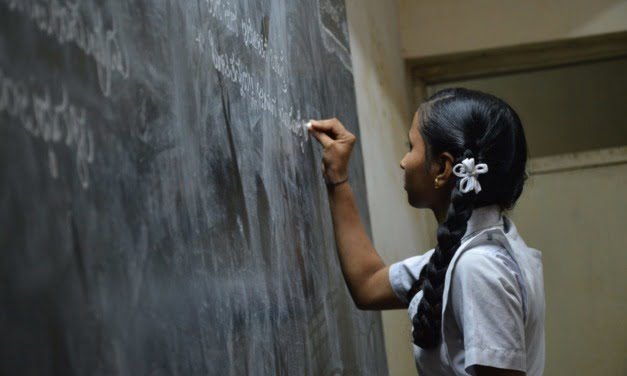 D uring my childhood, I was always told that money won't matter much as long as you have a...
Read More

Time to Talk?
RECENT REVIEWS
Blog Categories
Subscribe to Podcasts
Subscribe to receive my sporadic ramblings on Professional, Personal, Philosophical, and Travel. You can unsubscribe at any time.