"SOCIAL GENOME" IS REPORTED TO BE OF SIGNIFICANT INFLUENCE ON THE LEARNING AND FUTURE BEHAVIOUR. THE OXFORD SBS MODEL OF COHORT STUDY IN BROUGHT TOGETHER UNRELATED INDIVITUALS TO FORM A LIFELONG BOND.
Kathleen Mullan Harris, the senior author of the study and distinguished professor of sociology at the University of North Carolina at Chapel Hill, said that the results are significant for drawing a link between peer group genetics and a socially-linked quality like educational attainment, rather than a physical one such as height or weight.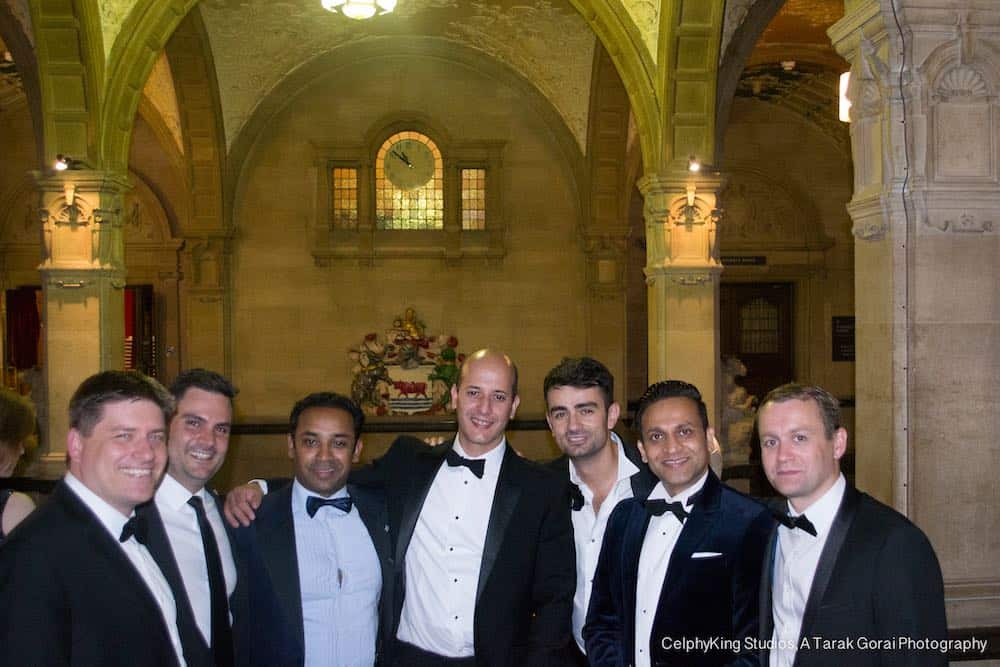 The course end ceremony at the Town Hall
THE PEER NOMINATION, ACADEMIC CAPABILITY
The peer nomination, academic capability and diversity of experience, intrigued me to apply to oxford university EMBA.
When I met the student recruitment team, over coffee in Skoll Club, 3 months before the application process, I had more questions about the method of selecting the cohort. As I knew the perceptions of the classmates during my next two years of Cohort Study would impact my classroom learning, motivation and self-reviews.
I am proud to say, the two years of study, international treks, dinner and drink, socials all formed a bond of mutual sharing and caring. There was a very special bond with select ten, great friendship with twenty, and strong bonds with another twenty, and weak but important global ties with other twenty.
The enrich experience of the Cohort Study, was possible due to the aparent randomised selection of the participants, but a careful thought process of the admission committee. Beyond the diversity parameter of age, sex, nationalitity, social mobility, we had diversity of experiences, vision of future, objectibe of life, temperaments. But one thread that bound us together was to contribute and learn from others.
Study groups were even more tightly knit friendships.