Brill, a few minutes drive from our house, is known for its windmill, last owned and used by the Pointer and Nixie family who also baked bread in their house in the village. With timbers dating from 1685, Brill Windmill provides one of the earliest and best-preserved examples of a post mill (the earliest type of European windmill) in the UK. (ref: Wikipedia)
Agreat picnic area and on a summers day lots of butterflies and moths. There is a public house close by, The Pheasant at Brill, but although I did not go in was busy which is a good sign with outside dining available.
The present windmill on Brill Common was probably erected sometime in the 1680s. Although not quite the oldest windmill in England, it is one of the best-preserved of the dozen or so 17th-century 'post-mills' still standing. (Pitstone Windmill, also in Buckinghamshire, was built in 1627 and is believed to be the oldest windmill in Britain.) A post-mill is a mill in which the whole structure revolves around a central post in order to face the wind. ( Quote: http://www.brillvillage.co.uk/)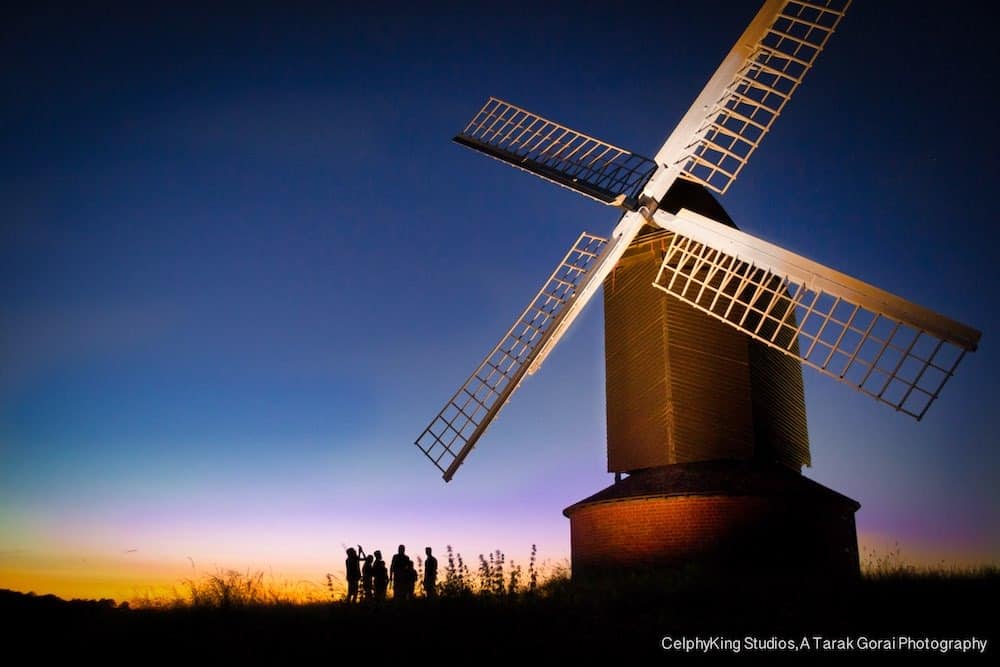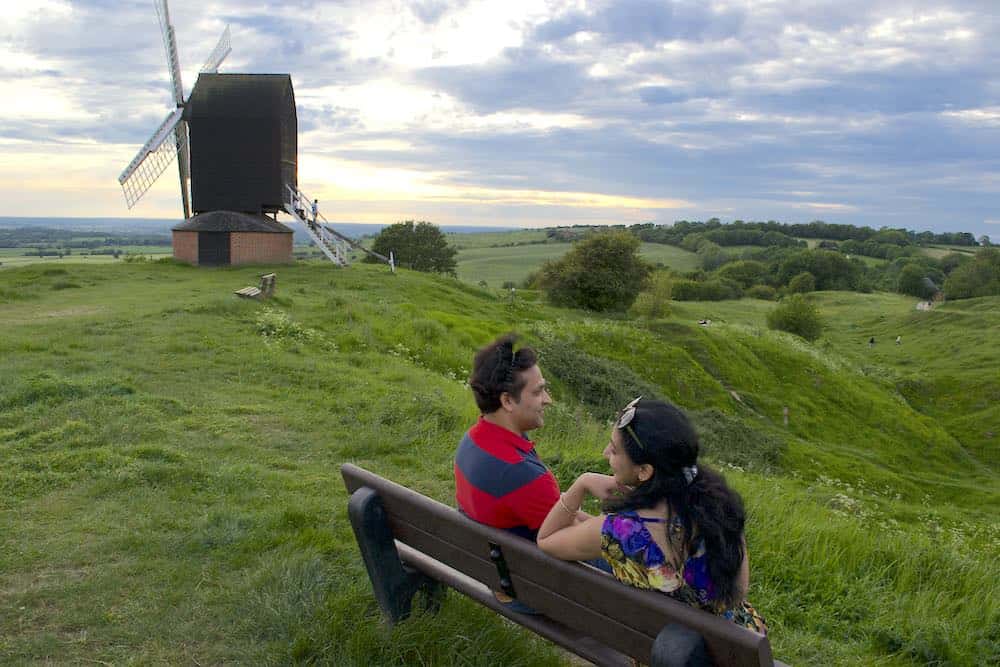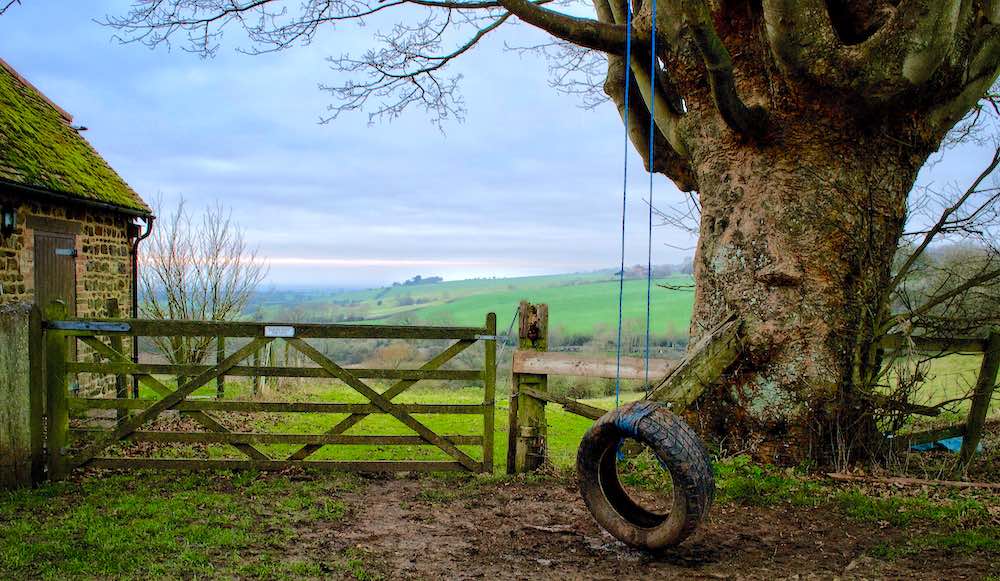 Visit us this summer, and lets have a picnic
The place is open every Sunday from Easter to the end of September between 2pm and 5pm … the sunset from the hilltop is an amazing experience.